Customised Nutrition & Lifestyle Advice to support optimal health & longevity
Our highly experienced team of Registered Nutritionist's are passionate about helping you achieve your health goals. We have a realistic approach & will tailor a dietary, lifestyle & supplement plan to help you look & feel your best!
Let us help you look and feel your best to optimise health & longevity
Our trusted and Qualified Nutritionists will deliver science-based nutritional information to our clients in a way that advises positive and lifestyle changes.
Personalised care from experts you can trust
Our team of Qualified Nutritionists are here to help you make sustainable changes that are tailored to your unique needs. We believe in creating healthy habits, rather than restrictions and have a functional, holistic approach. 
Subscribe to take charge of your health
Get exclusive access to our recipes, meal plans, and more with our Key Nutrition membership plans.
What our clients are saying
For over three years I have been bulimic and I didn't see a way out, it all seemed so hard. I knew I was hurting my body, I hadn't had a period in two years! and my mental health was in dir need of a helping hand. On seeing an add about the hormone Dutch test offered by Key Nutrition I took the first step in realising I need to help myself. From the get go Annelies was super supportive and understanding, her calm kind nature came across every time we spoke. I went from having a bad relationship with food , hormone problems, gut problems, sleeping problems and being overstressed to no problems at all and a healthy relationship with food in just three months ! All thanks to her. I will forever have healthy habits and it all comes down to my time with Annelies. I would recommend her to anyone struggling or just wanting some knowledge for a healthy happy future.
I cannot thank Annelies enough for everything she has taught me in such a short space of time. My whole life I have struggled with my relationship with food and reaching a certain weight. Since meeting Annelies she has taught me to not be afraid of any foods, and to live a balanced lifestyle that I can maintain forever, I don't only look better on the outside but I feel SO incredibly good on the inside. I don't and never have felt like I'm on a diet or restricting what I eat, I'm just simply eating foods that I know are nourishing my body so I can be the best me I can be !! The knowledge I've gained is incredible! Thankyou so much Annelies you are the best!
I am a Crohn's disease patient, and after a year of various medication and a surgery, I was still having symptoms of IBD. Although the medications and surgery were necessary, a different approach was required post-surgery to give me a better quality of life and to remove my reliance on medication. Jess talked with me about my symptoms and advised a diet that cut out foods that were likely causing problems for me, while prescribing various vitamins and supplements to address other issues I was having in a holistic manner, with many follow up sessions to adjust the plan as we went. This approach immediately stopped the symptoms that I knew I was having - stomach problems, eczema and headaches, while also addressing some that she suggested I might be experiencing that I didn't know - mood and sleeping issues. Jess helped me with moving into remission and forming a plan to manage myself and and gave me the skills to be independent about my health and I cannot thank her enough. Josh Laloli - Chron's Patient
Empowering you with evidence-based information and practical tips that you can incorporate into your daily life to optimize your health and well-being. 
Methylation is a crucial biochemical process that plays a fundamental role in various physiological functions within the human body. It involves the addition of a methyl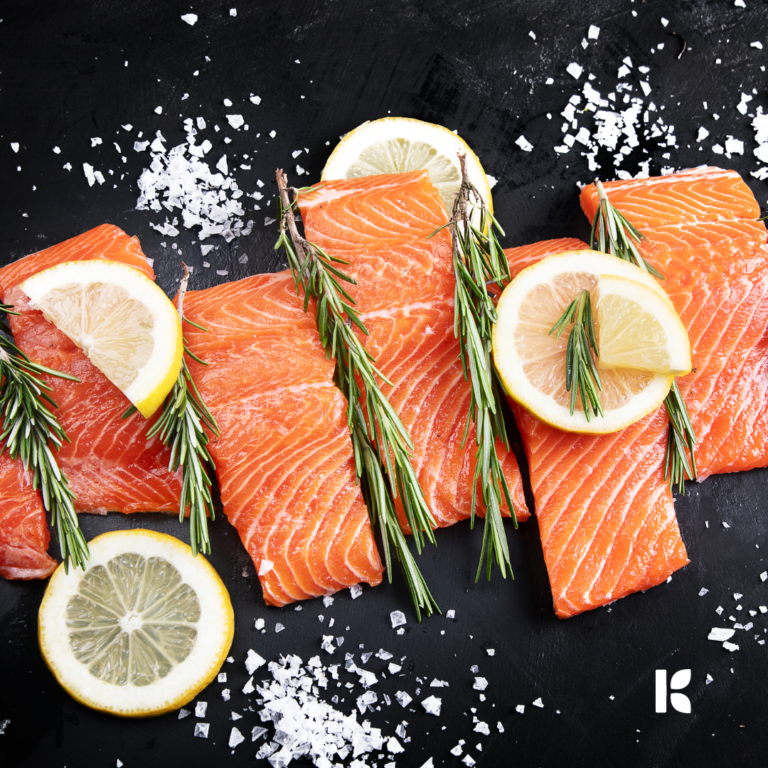 Omega-3 fatty acids are essential polyunsaturated fats that play a crucial role in maintaining overall health. The two main types of omega-3 fatty acids that are
Our bodies are incredibly intricate machines, and at the heart of their proper functioning lies our metabolism. Metabolism refers to the sum of all the chemical